If you are dealing with the scorching heat outside, you will surely realize that this is not going to be over soon. We are dealing with drastic climatic changes owing to environmental degradation. That is why it is essential that you think of other measures to ensure you are relaxed and comfortable at home or in your office. You have to install an air-conditioning system in your home. And you not just have to invest in air-conditioners but you have to ensure that you also resort to or have an arrangement for quality air-conditioning services so that you can continue getting the services from your air-conditioners. We, at Quality Air Conditioning, can be the right choice for your air-conditioner needs. We have been an established and reputed company with more than 35 years of experience. Right from repair, replacement to the maintenance of your ACs, we can provide you with the right services you need for your air-conditioner. So, if you belong to areas such as Boca Raton, Boynton Beach, Coconut Creek, Coral Springs, Deerfield Beach, or Delray Beach, then you can resort to us.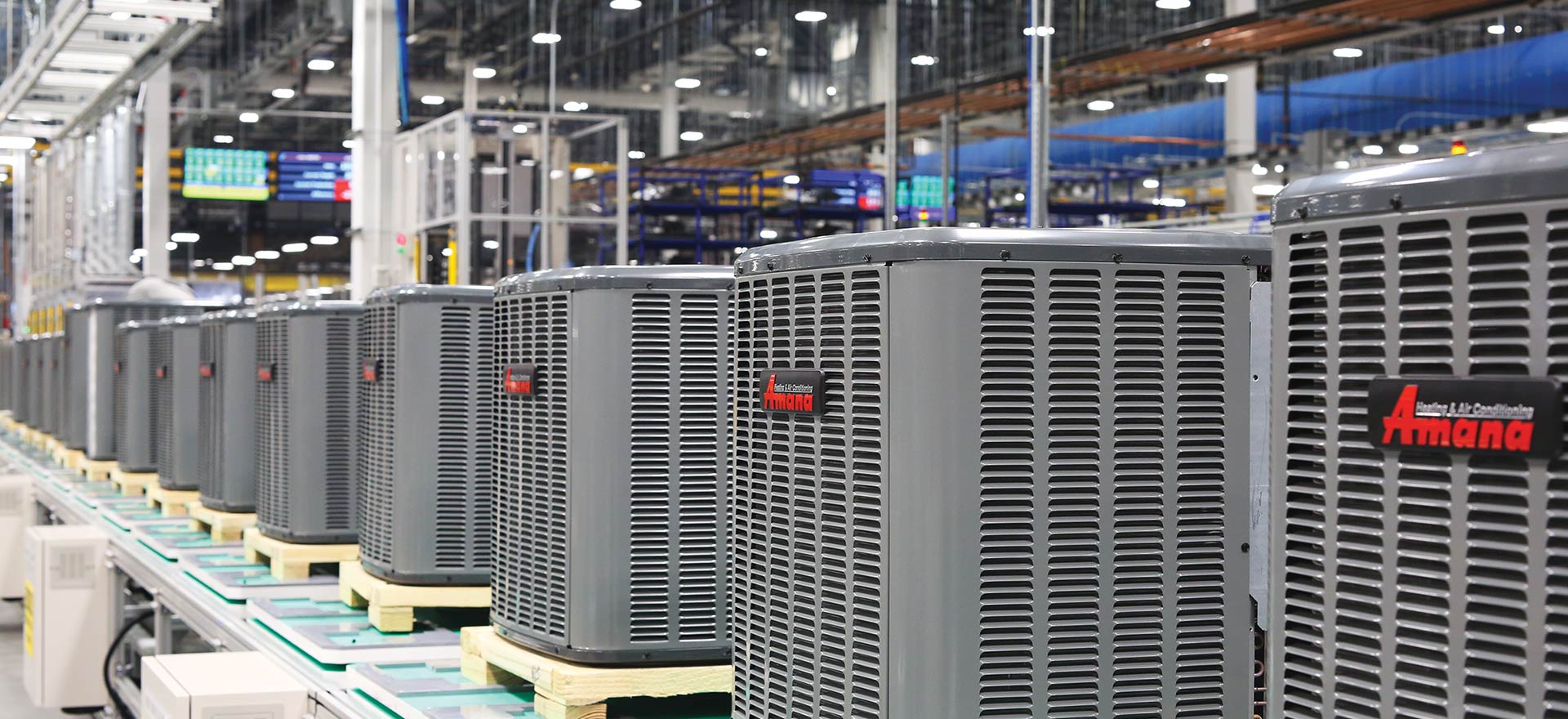 Here, we have put together a few essential things to check about your air conditioning service. Take a look.
You need to check the reputation of the AC services before hiring them for your air-conditioner. Go through their customer reviews and feedback or online ratings to understand their standing in the market.
Be it installation, repair, or servicing of your AC, you need to make sure that the company staff is highly efficient in what they are doing. They should showcase quality work within a stipulated time so as to make sure your air conditioner lasts for a long time.
So, if you are interested in hiring us for your AC-related services, then you can get in touch with us without further delay.