Do you have an air conditioner at home? Everyone these days is about to invest in a good quality air conditioner because of the extreme temperatures that we face. It can get extremely uncomfortable and hot during summers. Surviving without an external cooling system can be difficult. Now imagine if this air conditioner stops functioning during such high temperatures. It will be a huge inconvenience. That is why in such a situation, you have to hire an air conditioner repair service. We, at Quality Air Conditioning, can be the right solution for you. We are one of the most established and reliable companies which have been in this business since 1971. We are known for our high-quality air conditioner installations, repair, and maintenance services along with our highly efficient, knowledgeable, and efficient staff who can cater to all your requirements easily. So, if you belong to areas such as Delray Beach, Hollywood, Boca Raton, Pompano Beach, or Tamarac, then you can opt for us.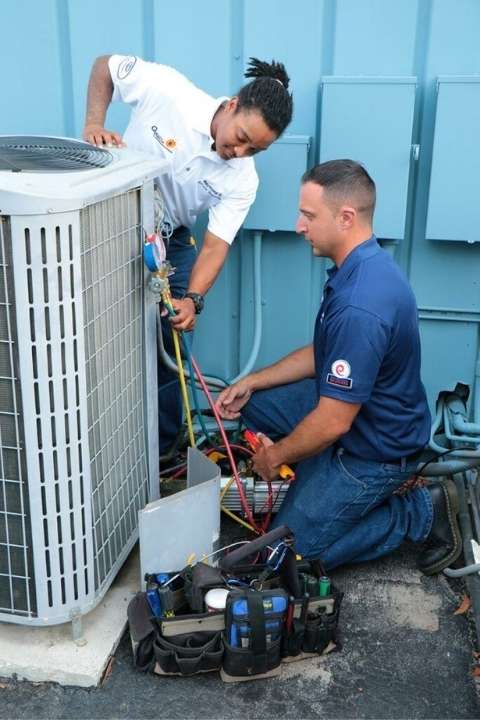 Here, we have put together a few things to check about your air conditioner repair service before choosing. Take a look.
In order to understand if a particular company can be efficient enough to provide you with the repair service you need, you have to make sure that they have been in this service for a long time. That is why you must check the number of years the company has been in this business and then make your decision.
Another thing that you have to keep in mind is the reputation of the company in this business. You must go through the client feedback and reviews to understand if they have been providing good quality repair services or not. This will help you make a more reliable choice and you can be more at peace after handing over this responsibility to them.
So, if you are interested in choosing us for your air conditioner repairs, contact us now.