Do you have an air conditioning system at home? Everyone these days has an air conditioner at home because of the unpredictable climate that we face these days. It can get extremely hot during summers and biting cold during winters. Without external heating and cooling systems, living a comfortable life could be challenging. But you must understand that to use the air conditioner, you have to first install it and after a few years when it will show signs of damage, you will also need to get it repaired and replaced. That is why you need to hire a good air conditioner service first. We, at Quality Air Conditioning, can be the right solution for you. We are one of the most experienced and reliable companies which have been in this field since 1971. Right from installation to repair and maintenance, we can help you with everything. We are known for our sense of professionalism, efficiency, and dedication to all our clients. So, if you are from Hollywood, Deerfield Beach, Delray Beach, Cooper City, Boca Raton, or Boynton Beach, then you can offer us.
Here, we have put together a few tips that will help you choose the right air conditioner service. Take a look.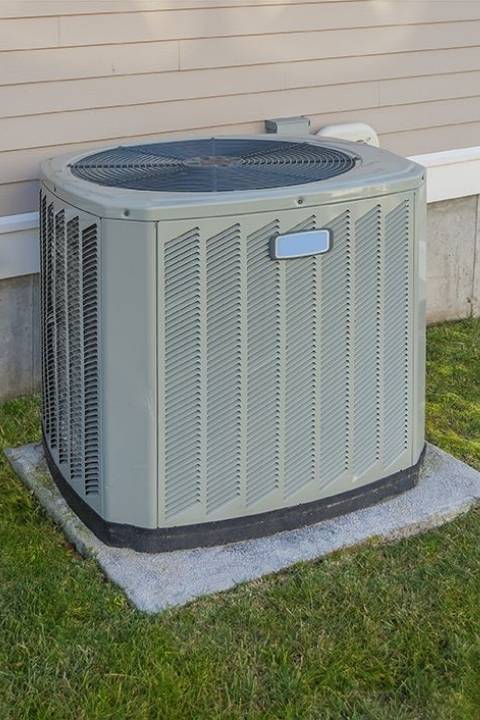 Experience shows credibility. You can only trust a company that has been in this field for a long time. That is why you must look for the number of years the company has been in this business so that you can trust them with your services. The more experience they have, the more expertise they will have gained.
Reputation should be checked
You should also consider the reputation of the company while making this choice. Go through their client reviews and ratings to understand the sort of feedback they have been getting. This is important to understand the standing they have in the market along with getting an idea of the kind of service you will get from them.
So, if you are thinking of choosing us, contact us today.