Do you notice any kind of problem with your air conditioner? Does it make a strange noise when you switch it on? Or is there moisture accumulation around it? Or even worse, does it provide insufficient cooling even after turning it on for a long time? In such a scenario, you need to get your air conditioner repaired. If needed, you can also get it completely replaced depending on the condition of the machine. We, at Quality Air Conditioning, can be the right choice for you. With more than 30 years of experience in this business and our state-of-the-art technology, we can provide you with all kinds of AC solutions. Starting from AC repair to replacement and maintenance services, we can help you with everything. We are known for our highly efficient, smart, and dedicated services along with our affordable rates. So, if you are based in areas like Hollywood, Cooper City, Boca Raton, Margate, Parkland, or Coral Springs, then you can opt for us.
Here, we have put together a few things to know about the company helping you with air conditioner services. Take a look.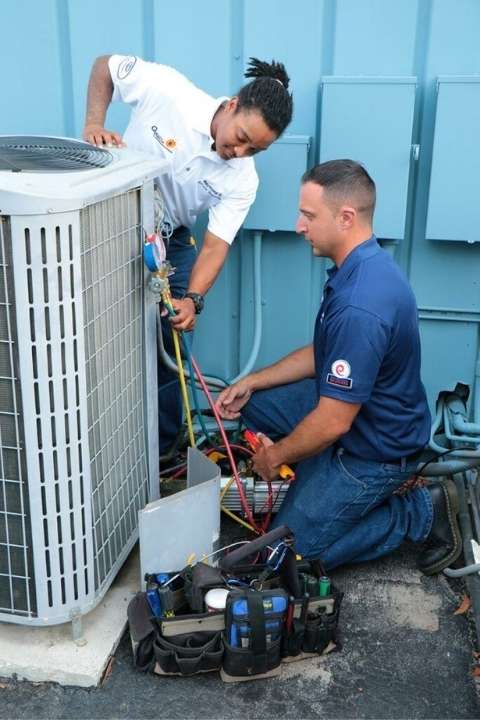 Experience
One of the most important things that you need to know is the kind of experience the company has in the market. You must make sure that the company you're choosing has been in this business for a long time to understand the sort of issues that one can face with an air conditioner and how to resolve it. This will help them become more reliable and efficient.
Reputation
You must also know the kind of reputation the company has in the market. For this, you need to go through the client reviews and ratings to understand the sort of feedback they have been getting. You can only trust a company when you know they have a good reputation in the market.
So, if you are thinking of choosing us for your air conditioner services, contact us now.