Are you sick and tired of the scorching heat and the solid humidity outside? Do you want a solution? Then, you have to resort to installing an air-conditioner at home. The cool breeze coming from an air-conditioning system can calm your senses and make you feel relaxed after a long day. But if you are thinking of investing in an air-conditioner, you should also make sure that it is maintained properly. You should opt for its repair and maintenance services in order to make sure that the system lasts for long. Repairing the AC whenever required or maintaining it from time to time can also save you from spending on another AC very quickly. You need to find a good AC servicing company like us, at Quality Air Conditioning Company. We have been catering to the AC servicing needs of a number of people since more than 40 years now. We are known for our high-quality repair services and maintenance by qualified and well-trained individuals along with affordable prices. So, if you belong to areas such as Hollywood, Lauderhill, Margate, Parkland, Plantation FL, and Pompano Beach, then you can resort to us.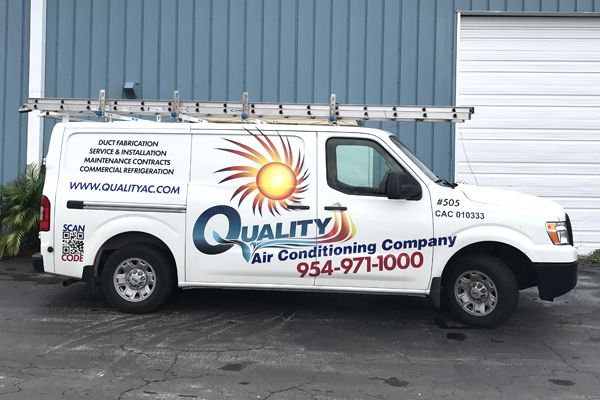 Here, we have put together a few essential tips to keep in mind while searching for the right AC repair service. Take a look. 
A service gets more business only if it gets good reviews. In order to make sure one should resort to a particular company or not depends on the reputation they have in the market. So, you need to read the customer feedback and the online ratings to understand the sort of reputation they have. 
In order to check if the price charged by the service is not feasible for your pockets, you should take quotes in advance from such services. And along with that, you should compare the rates with the other providers and see if it is the lowest that you are getting. 
So, if after taking these down, you are still interested in choosing us, contact us today.