Do you have problems surviving in the scorching heat? The environment is changing and we experience uncomfortable summers every time. That is why it has become impossible to live without an air conditioner. What you need to do is look for a company which can also help you with air conditioner services.  This will help you install or look after your air conditioner better. We, at Quality Air Conditioning, can be the right choice for you. We are one of the most established and reliable companies which have been in this business for more than 40 years now. We can provide you with all kinds of air conditioning services, starting from installation to even repair and maintenance services. We are known for our highly advanced technology which enables us to provide you with the right kind of support for all kinds of AC services. So, if you belong to areas such as Deerfield Beach, Boynton Beach, Coral Springs, Pompano Beach, Hollywood, or Cooper City, then you can opt for us.
Here, we have put together a few reasons why you need an air conditioner service at all times. Take a look.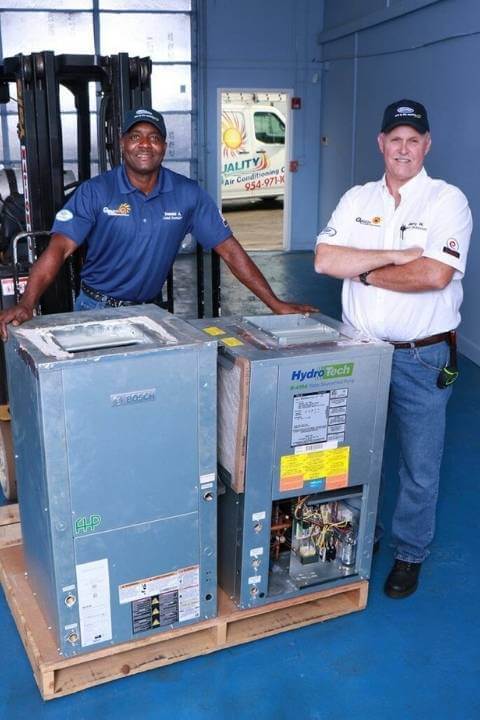 After all, an air conditioner is a machine. It might not function properly at all times. This is when you will require a professional to look into the matter and see what is wrong with the machine. Surviving without an air conditioner in hot summers can be difficult. For this, you will require an emergency AC service that will come to your rescue immediately.
You can maintain your air conditioner better with the help of a professional company. They have knowledgeable, experienced, and well-trained professionals who are aware of the AC parts and will be able to provide you with the right kind of guidance to further maintain and improve the longevity of your air conditioners. This will save your repair and replacement costs.
So, if you are interested in choosing us, contact us today.