Are you suffering due to the scorching heat outside? Well, then why don't you invest in a good quality air conditioner at home? It is a very useful device that can keep your atmosphere cool in the house or in your office. However, it is a machine after all and after a few years, it might start to wear out. In order to prevent this, you have to maintain the AC. Make sure you have a repair and maintenance service for your air-conditioner so that you can increase the longevity of your AC. We, at Quality Air Conditioning Company, can be the right choice for you. We are an experienced and reliable company that has been in this market since 1971. We have qualified and well-trained technicians who can detect all kinds of issues with your AC and can provide you with the care you need. With our quality services, efficiency, and low charges, we have become a preferred choice in areas such as Boca Raton, Boynton Beach, Coconut Creek, Cooper City, Dania Beach, and Deerfield Beach. So, if you are looking for an air-conditioner service, you can rely on us.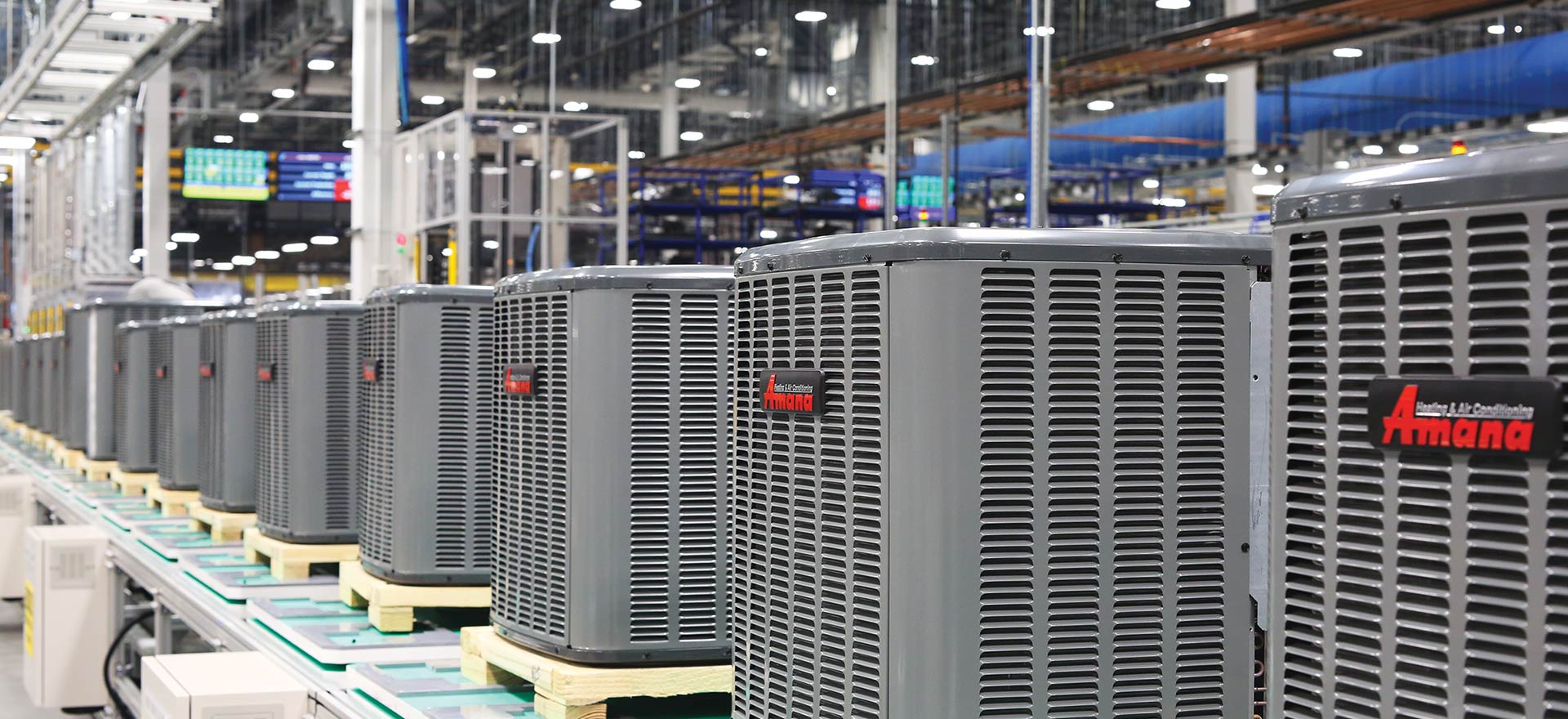 Here, we have put together a few benefits of regular air conditioner maintenance. Take a look.
Your machine will be running more efficiently if you have an air-conditioner at home. Since the AC is always monitored by professionals, the issues are resolved and it runs better. This also has a positive impact on the longevity of the machine.
You will incur a huge loss if you do not repair and maintain your AC regularly and one day you have to undertake a huge repair all at once. Instead of spending this huge amount at once, if you can detect the minor issues before they take the shape of a big mishap, thereby saving the cost of huge repairs.
So, if you want to hire our AC services, then contact us today.