Has it been long that you have been using the same air conditioner in your house? Then, you should be prepared for certain damages here and there. Instead of going for frequent repairing of the AC for the same thing, you should try to replace it altogether. After a point in time, the regular wear and tear becomes so much that even repairing or fixing the AC cannot solve your problem. It is better to go for an AC replacement service immediately. We, at Quality Air Conditioning, can be the right choice for you. We are an established and reliable company which has been in this field since 1971. We can provide you with a wide variety of solutions, right from HVAC sales, installations to even repair and maintenance services. So, if you are based in areas like Fort Lauderdale, Boca Raton, Delray Beach, Boynton Beach, Tamarac, or Pompano Beach, then you can opt for us.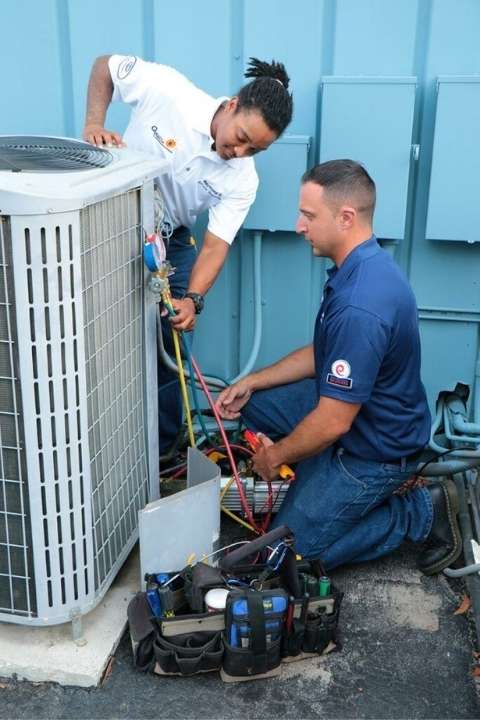 Here, we have put together a few things to check about your AC replacement service before choosing. Take a look. 
The company are choosing to carry out the replacement work for your air conditioner should be efficient in nature. He or she should have the expertise to carry out the replacement but at the same time, they should be able to understand how to make it a convenient uncomfortable experience for you. That is why you have to check the efficiency level in the company before hiring. 
The next thing that you have to keep in mind is the amount charged by the company to carry out the replacement work. You should take quotes in advance from different companies and then compare these with others to choose wisely. Always match it with your budget before taking a decision. 
So, if you are interested in choosing us, contact us today.