Do you have an air-conditioner at home? Everyone these days invests in an advanced air-conditioner because of the weather outside. It is extremely important to not just have an AC but also to maintain it. Otherwise, it will not last you very long. After all, an air-conditioner is also a machine. After prolonged usage and regular wear and tear, it will also break down one day. You just have to observe the signs of damage and then one day replace it. We, at Quality Air Conditioning Company, can be the right choice for you. We are an experienced, reliable, and reputed company which brings you high-quality AC repair and AC replacement services. We can help you enjoy the experience of a functional air-conditioner with all the latest features that make your experience even more comfortable. We understand that budget is different for everyone so we have priced our products reasonably too. So, if you are from areas such as Delray Beach, Fort Lauderdale, Margate, Plantation FL, Pompano Beach, or Sunrise FL, then you can resort to us.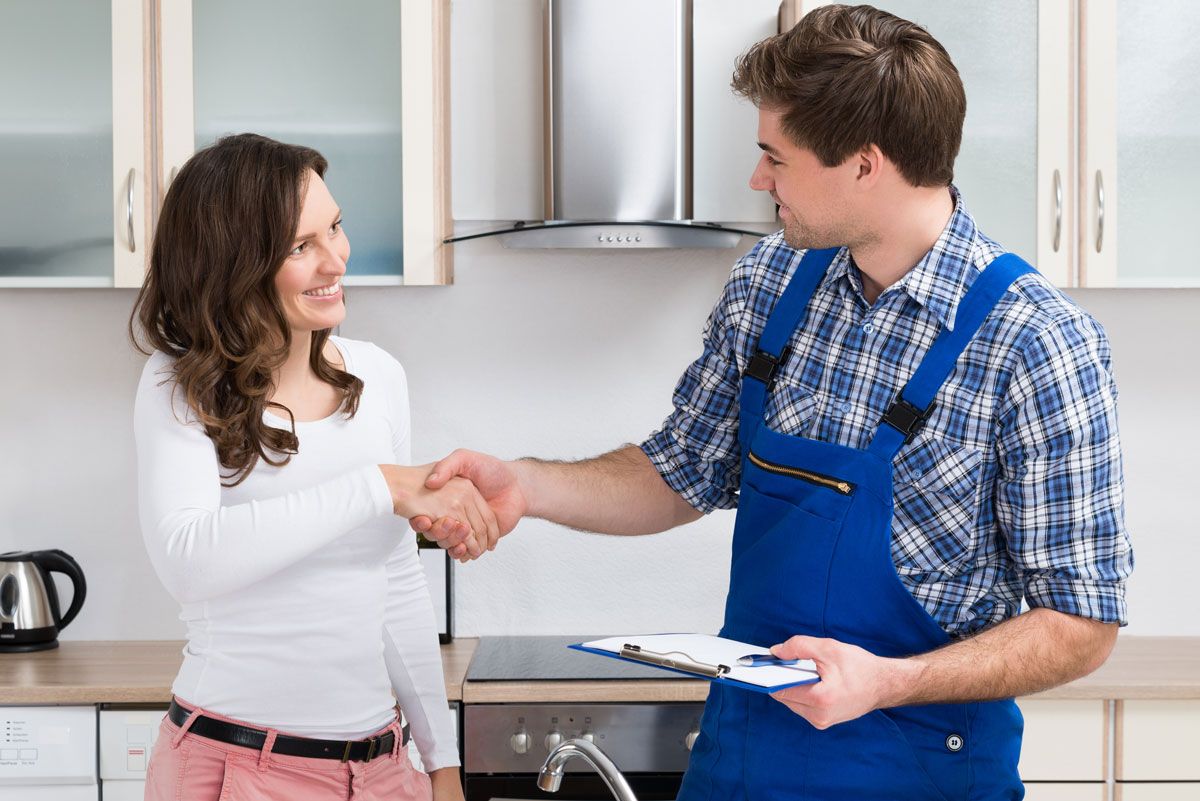 Here, we have enlisted a few major signs that you need AC replacement. Take a look. 
Have you switched on the AC for a long time and still it is refusing to cool down? There might be something wrong with your machine. So, you should first get it checked and if required, you must also replace it soon. 
Do you get a weird sound from your air-conditioning system when you turn it on? Well, this might also be a sign that something is wrong with your AC. Instead of guessing what it is about, quickly get it checked by a professional and replace it if needed. 
So, if you are noticing similar signs and want to replace the AC with a new one, then contact us today.