During the long summer months, no one wants their air conditioning unit to break down or blow out hot air. If you are facing any such situation, maybe it is time to schedule a servicing session with your local air conditioning company. Quality air conditioning company is here to offer same day service as far as AC replacement is concerned. We have a team of professionally trained and experienced technicians who has the knowledge to address your specific concerns and give your prompt and efficient solutions so as to ensure the efficient running of your units. We have developed a special bond with the people of Delray Beach, Pompano Beach, Coral Springs, Boynton Beach, Boca Raton, and Parkland, and hence our technicians deliver genuine advice with full honesty and integrity to all our customers.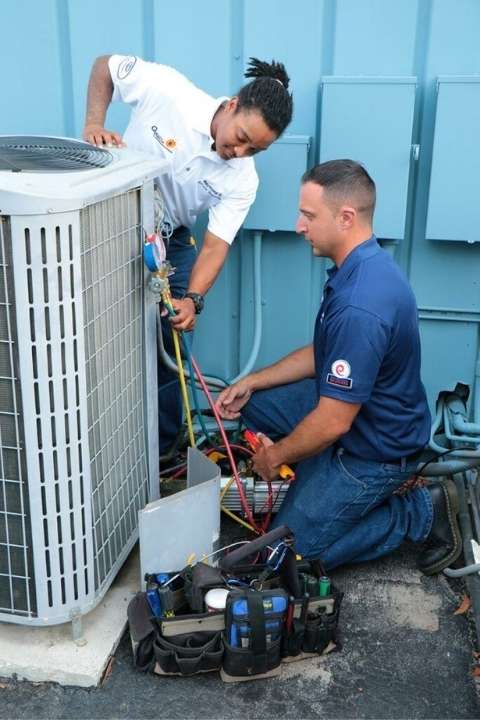 Below we have mentioned 3 chief reasons why you should choose us for your AC replacement services. Take a look.
We take great pride in our technicians as they are highly skilled, professional, knowledgeable, and experienced. Our regular clients request our technicians by name and some are even willing to wait until they get their preferred technician.
Compatible with every model available
Different customers have different needs, preferences, and budgets. Hence our technicians have to deal with a wide variety of makes and models available in the market.  They are quite adept at handling the complication of every model available.
Top equipment and communication abilities
We have constantly tried to keep up with the ever-changing norms of the industry; from energy-efficient units, and new filters, to effective dispatching equipment we have all the advances that have been introduced in the market for our customers.
So, if you are looking for a trustworthy easy replacement company, you can give us a call at 954- 971- 1000.