Do you have an old air conditioner at home? If you have been using the same machine for quite some time now, it is quite possible that you will notice certain signs of damage to your air conditioner. These are signs that you need to buy a new air conditioner. We, at Quality Air Conditioning, can be the right choice for AC replacement. We are an established and reliable company which has been in this field for more than 40 years now. We can provide you with a wide range of air conditioning services, right from installation to even repair and replacement. We are known for our highly smart, efficient, and experienced staff who can carry out these services with great ease along with our utmost dedication towards all our clients. So, if you belong to areas such as Boynton Beach, Delray Beach, Tamarac, Boca Raton, Coral Springs, or Pompano Beach, then you can opt for us.
Here, we have put together a few signs that you need to go for an AC replacement. Take a look.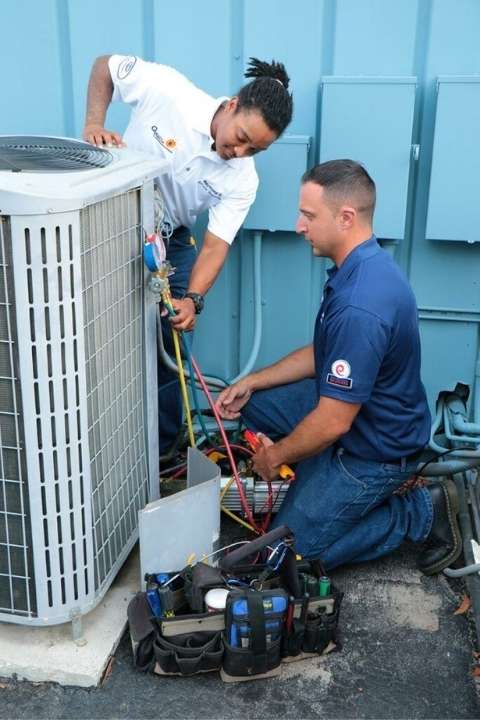 Are you getting a strange sound from your end conditioner whenever you turn it on? This means that there is something wrong with your compressor or any other part which you need to get checked. If the sound is too much to bear, then probably you will have to completely replace the machine.
If you have not been getting enough cooling in your room despite turning the AC on for quite some time, it means that there must be something wrong with your air conditioner. Over the period of wear and tear can usually cause these kinds of problems and it is better to get the AC replaced as soon as possible.
So, if you are interested in hiring us, contact us today.