Do you have an air conditioner at home? Then, you must be aware of the different kinds of problems that air conditioners go through. If you face any kind of problem with your AC at home, you should immediately repair it. Otherwise, the problem might get worse and will require a complete replacement. But first, you must look for a professional AC repair service. We, at quality air conditioning, can be the right choice for you. We are one of the most established and reliable companies which have been in this business for over 30 years now. We bring you all kinds of AC services for commercial and residential purposes, starting from repair and replacements to all kinds of maintenance services. So, if you are based in areas like Parkland, Delray Beach, Boca Raton, Tamarac, Coral Springs, or Boynton Beach, then you can opt for us without any further hesitation.
Here, we have put together a few things that you have to know about your AC repair service before hiring. Take a look.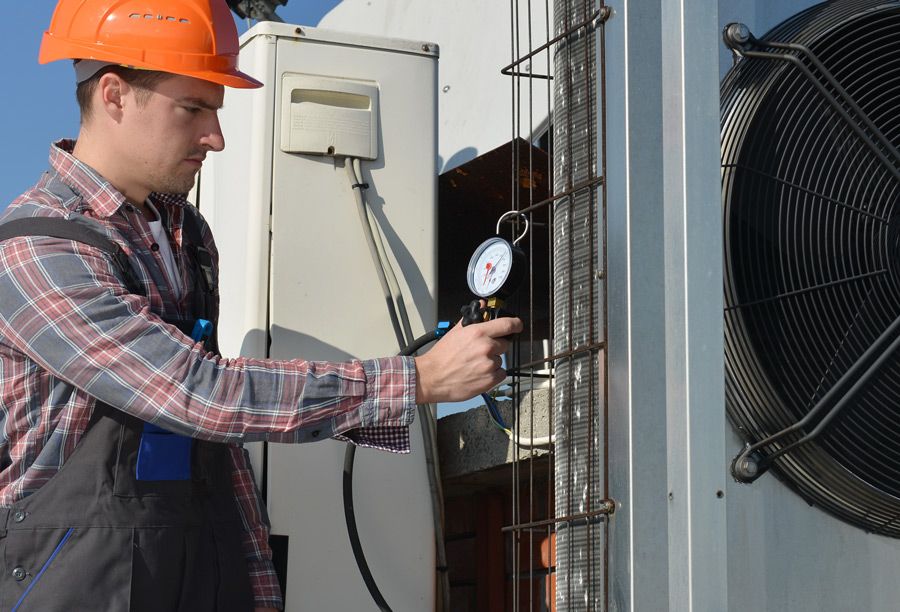 One of the first and foremost things that you need to know is the kind of professionals hired by the company. You must do proper research on their background to understand the kind of training and knowledge they have. This will determine the kind of service you're about to get from these professionals.
Since everything comes with a price, you need to inquire about the amount that the professionals will charge for rendering such services.  This will help you understand if the rates offered by the company are suitable for your budget or not. You can always compare the quotes with others and then choose the one that fits your budget.
So, after knowing these things, if you are interested in hiring us, contact us today.