Are you noticing some strange odor or noise when you switch on your AC? Is your room not cooling down despite starting the air-conditioner for a long time? This could be a sign of something going wrong with your air-conditioner. You need to get it checked and if required hire for an AC repair service at your earliest. We, at Quality Air Conditioning Company, can be the right choice for you. We are an experienced and reputed company offering high-quality air-conditioner solutions in both residential and commercial areas. We have been in this field since 1971 and have catered to several individuals for their AC repair needs. We have efficient and skilled technicians who can detect any problem with the AC and provide an easy solution, thereby restoring your comfort in the house or in your office. So, if you are located in areas such as Boca Raton, Boynton Beach, Deerfield Beach, Delray Beach, Fort Lauderdale, or Margate, you can rely on us without any further delay.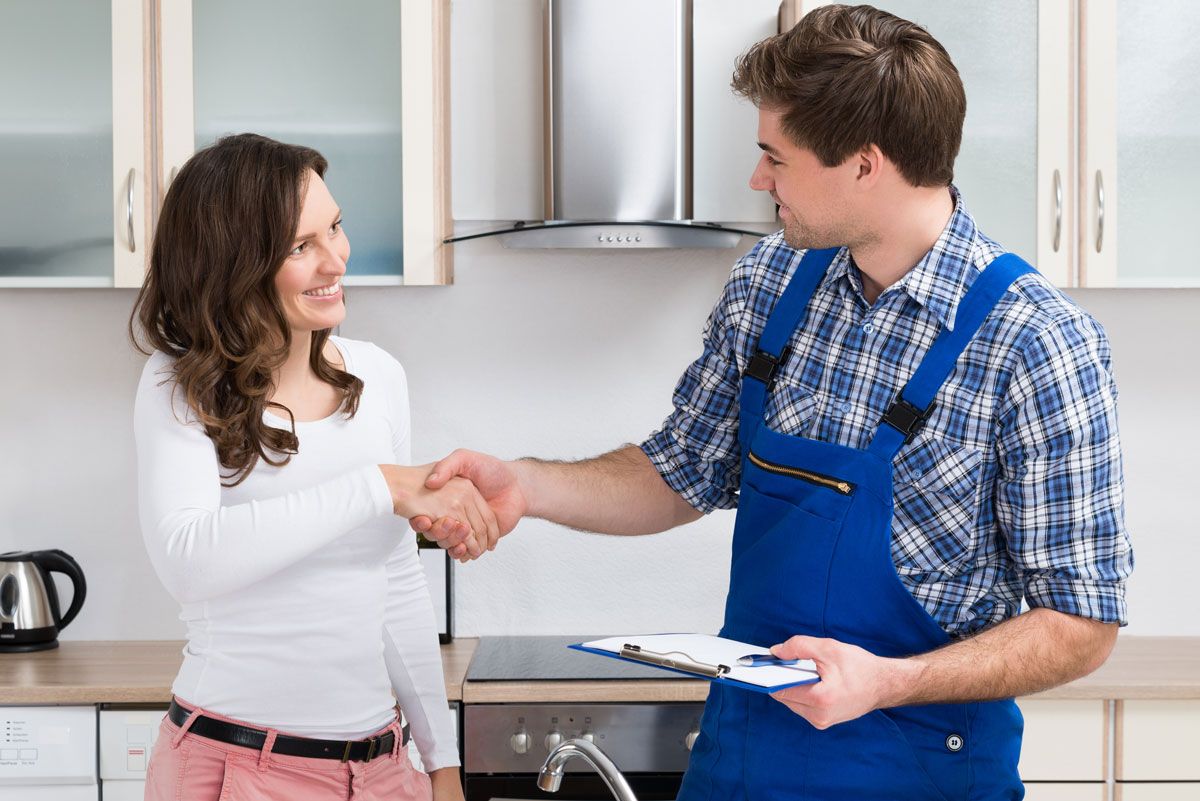 Here, we have put together a few things to check about your AC repair service. Take a look. 
In order to repair the air-conditioning system easily, you will need modern tools made with the latest technology which can easily repair the machine. That is why you should check the tools and see if the company can actually help you repair your AC. The more advanced the tools are, the better  
Next, you have to make sure that the price charged by these AC repair services is suitable for your budget. You need to take quotes in advance and then compare these to make sure that you are getting the lowest rates. That is why you must check the rates charged by them. 
And if you are interested in choosing us for fixing your AC, then contact us today.