Do you have an air conditioner at home? Or are you planning to buy one? You must understand that when you purchase an air conditioner, you will also have to think about its services. You will need to install the machine as well as repair and replace it if there is damage after a few years. That is why you need to connect with professional AC services as well. We, at Quality Air Conditioning, can be the right choice for you. We are one of the most reliable and established companies which have been in this field for more than 40 years now. Starting with installation to even repair and maintenance, we can help you with everything. We are known for our state-of-the-art technology which allows us to provide you with all kinds of AC repair along with our dedicated and efficient professionals who carry out such services. So, if you are based in areas like Fort Lauderdale, Boynton Beach, Pompano Beach, Tamarac, Boca Raton, or Delray Beach, then you can opt for us.
Here, we have put together a few benefits of getting AC repair. Take a look.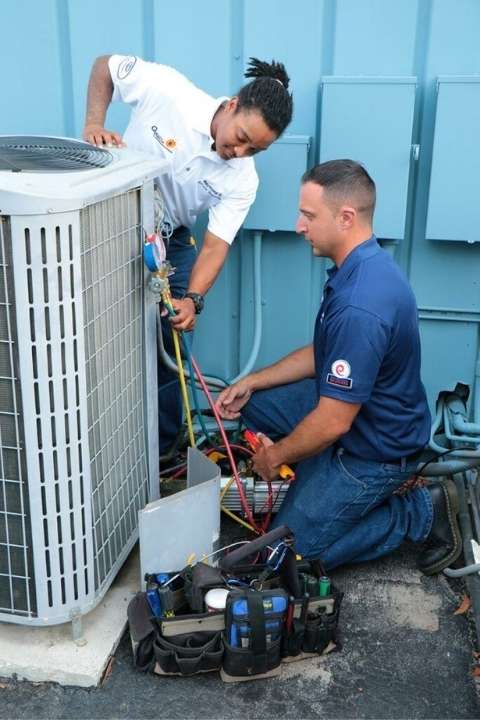 Save time and energy
You will be able to save a lot of time and energy if you hand over the responsibility of installing or repairing your air conditioner to the professionals rather than doing it yourself. You must have a busy schedule and a career to chase. Looking after these little details can take up a lot of time and energy which you can invest elsewhere.
Greater functionality
One requires a proper kind of expertise to carry out these kinds of AC services. Only professionals have this kind of knowledge and expertise which not just enables them to carry out the service properly but since they will be able to detect the slightest problem with the machines, they can quickly provide the solution as well, thereby ensuring better functionality of your air conditioners.
So, if you are interested in choosing us, contact us today.