Everyone these days has an air conditioner at home. You must understand that it is impossible to survive the scorching heat outside without proper air conditioning systems. That is why it is important to invest in good quality and reliable air conditioning service. Right from AC installation to even AC repair, you will require professional help for everything. That is why we, at Quality Air Conditioning, can be the right choice for you. We are one of the most established and reliable companies which have been in this business for more than 40 years now. We can provide you with all kinds of AC services. We are known for our highly trained, knowledgeable, and experienced professionals who can help you with all kinds of air conditioning services along with our customer-oriented approach. So, if you are based in areas like Boynton Beach, Delray Beach, Pompano Beach, Tamarac, Boca Raton, or Coral Springs, then you can opt for us.
Here, we have put together a few signs that you need an AC repair service. Take a look.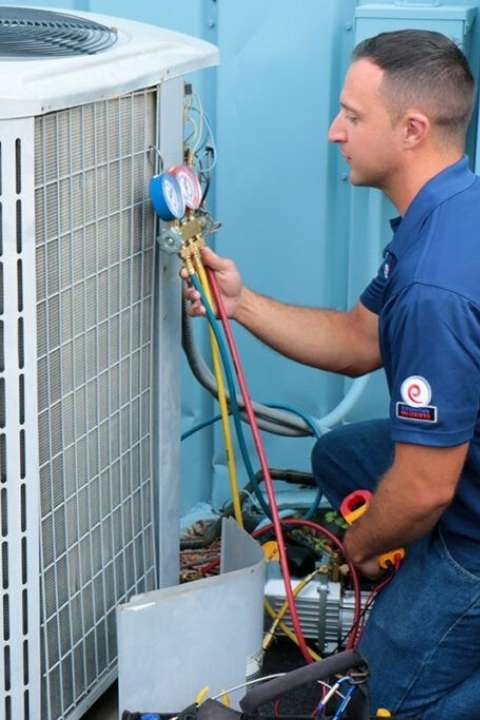 Is your air conditioner not cooling enough? This is a major sign that you are air conditioner is not working. If you have been turning their conditioner on for quite some time and still not getting any cooling, you have to get it repaired immediately.
If you hear strange noises coming from it when you turn it on, it could be a sign of danger. There could be various kinds of problems with your air conditioner that you should be careful about. What you need to do is get a professional and check it once for any kind of repair work that might be needed.
So, if you are interested in hiring us for your AC repair services, contact us today.