With the effects of global warming being felt every day, each and every household and commercial building is surviving on air conditioners nowadays. However, with constant and continuous use, they are bound to go through some wear and tear which might ultimately result in some internal damage. If you notice such signs, it is advisable to act on it as soon as possible. Using an air conditioner in a poor state can end up worsening the condition even further. So, before it gets too late, you must get it checked out by a professional immediately. If you wish to hire a company that is not only experienced but houses a team of dedicated and certified technicians, then your search ends here. At Quality Air Conditioning Company, we have been serving countless residential and commercial clients in places like Coral Springs, Margate, Fort Lauderdale, Sunrise FL, Tamarac, Parkland, etc. From AC repair, replacements and maintenance services, we will stand by you through it all.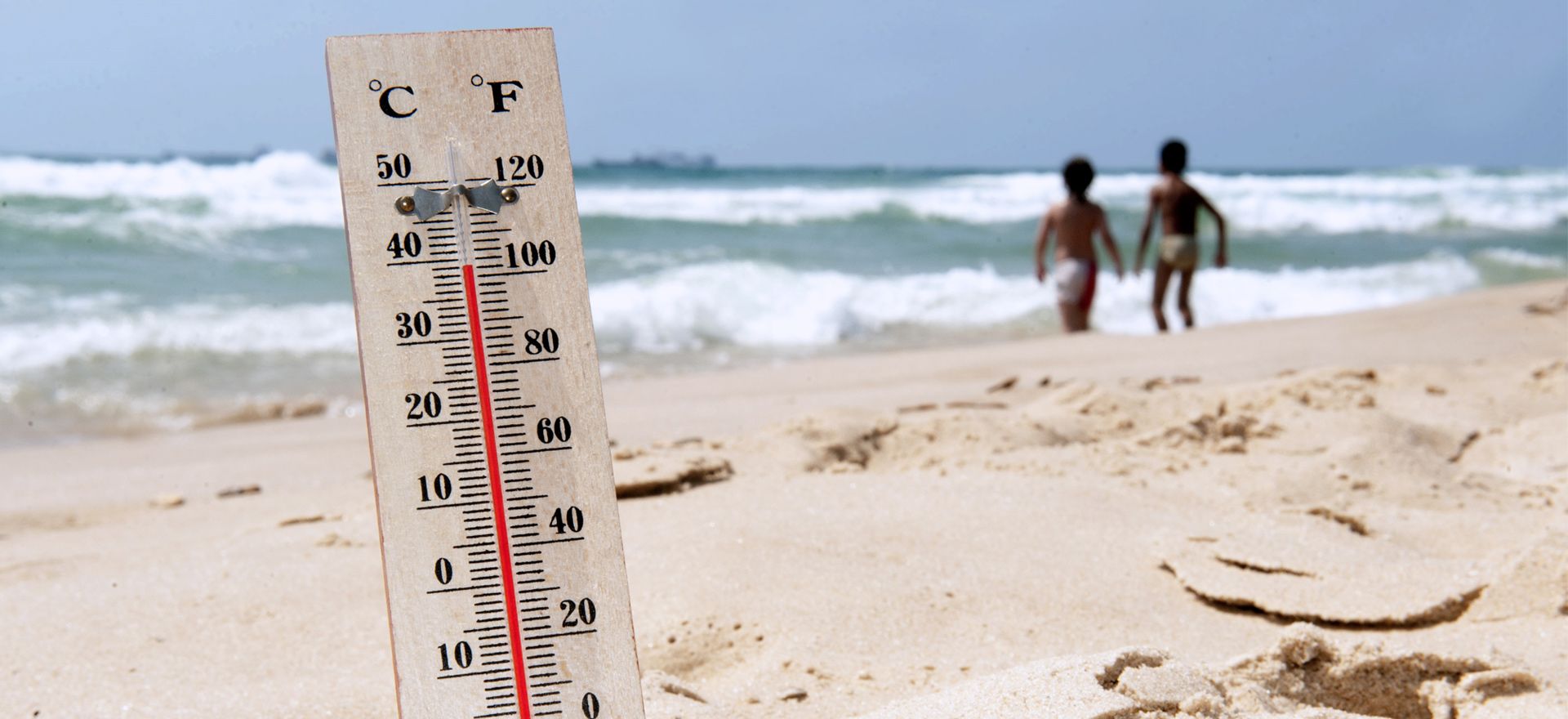 Here are two signs that your AC needs a repair. Have a look.  
Is your air conditioner blowing hot air? Then you need to inspect the issue before you use it. Blowing hot air could mean that the refrigerant is leaking. Alternatively, it could also signal towards a broken compressor. Whatever the issue might be, you need to address it before it's too late. 
Moisture near your system could indicate towards a serious internal issue. Although sometimes it is easily treatable in cases of minor drain tube blockages, it could turn out to be a bigger problem if it's a refrigerant leak. Moisture also makes your machine more vulnerable to mold growth. Hence, no matter what the problem might be, you should get it repaired on time by calling in an expert. 
Do you notice these signs of damage in your air conditioner? Then call us now at 954-971-1000.