Do you feel that your air-conditioner is not cooling your room effectively? Do you feel there is moisture accumulation near your air-conditioner? Or do you get a strange odors when you switch your air-conditioner on? Well, you might have your air-conditioner at home for quite some years and regular usage might have worn it out. Or sometimes it can also break down. After all, it is just another machine which can be broken at any time. However, you should not worry. Just hire an AC repair service and you will be good to go. We, at the Quality Air Conditioning Company, can help. We have a dedicated team of expert technicians who can help you with all kinds of air-conditioning system repairs. We have been in this field since 1971 and has catered to several clients before with their air-conditioner problems. So, if you are from areas like Boca Raton, Boynton Beach, Coconut Creek, Coral Springs, Deerfield Beach, or Margate, then you can resort to us without hesitation.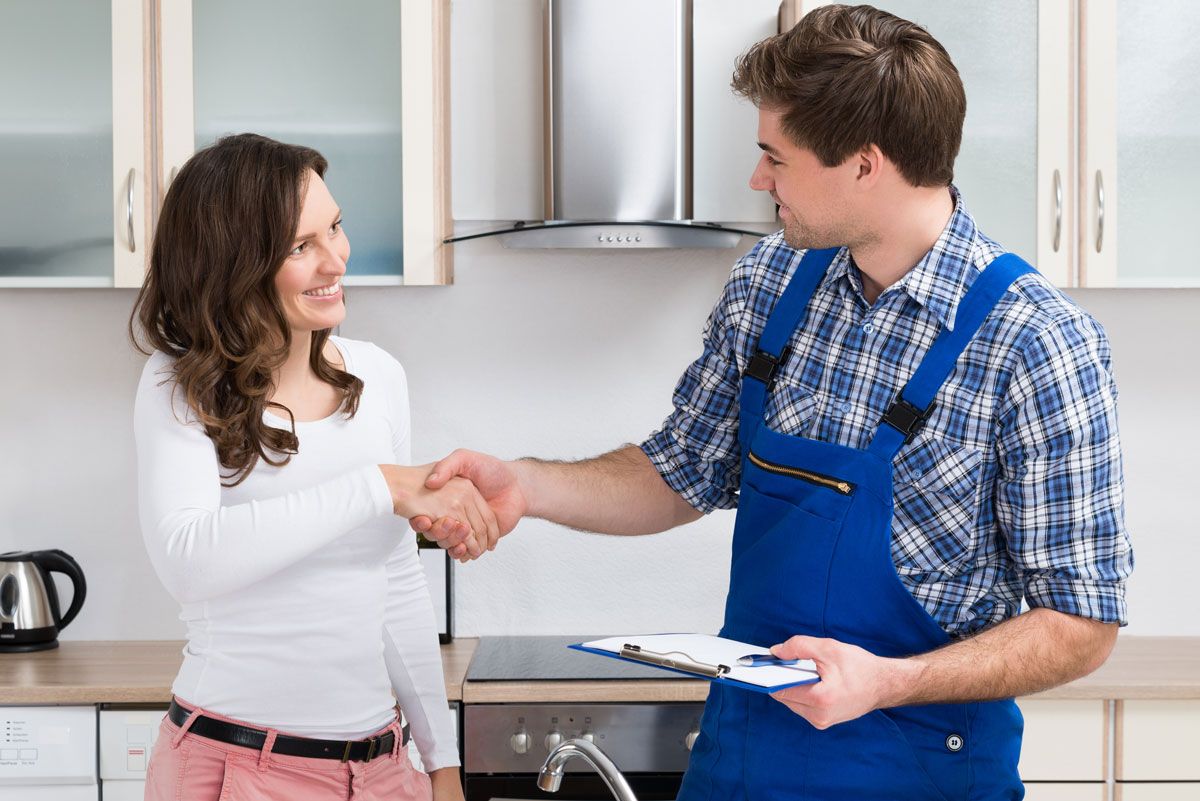 Here, we have enlisted a few crucial things to look out for in your air-conditioner repair service. Take a look.
An AC repair service should realize that it is an emergency. And needs immediate attention. Otherwise, you will have to live or work in utmost discomfort. So, it is better that the company you are hiring for repairing your AC provides you with a same day service.
It is extremely important that air-conditioner owners can reach out to the customer care representatives at all times and address their concerns. Sometimes the issue might just be sorted over telephonic assistance too. So, look for 24×7 care.
You should not have to spend all your hard earned money on AC repairs. Therefore, you must look fora service which charges reasonably for the repair services.
And if you are interested in hiring us for this job, contact us immediately.